Comparison Engine - Book with Confidence - Risk-Free Booking
Pay at the Rental Counter for Maximium Flexibility
NO CREDIT CARD REQUIRED ■ FREE CANCEL ANYTIME ■ NO BOOKING FEES
GUARANTEED BOOKINGS ■ NO DEPOSIT ■ UNLIMITED MILES ■ CLEAN CARS
Discount USA Car Rental specializes in affordably priced rental cars for the entire United States. All major airport locations as well as hundreds of off-airport locations (over 7,000).
We remain committed to helping you move forward. As an essential service provider, we are staying open to serve customers who rely on us to provide transportation. We are offering modified service options at this time for safety.
Using our service is easy; you simply need to use the Quick Search on this page to quickly compare the rates of our local and nationally recognized partners (see brands below). This allows you to pick the lowest offer available.
We're able to offer the best prices in around because we receive discounted corporate rates from the largest car rental companies, which we pass onto you. We strive to offer a very wide range of vehicle options. We also provide special benefits for each option, so you never overpay. We have been providing car rentals online for drivers in greater United States since 2001.
Arizona | California | Hawaii | Florida |Nevada | New York | Oregon | Texas | Washington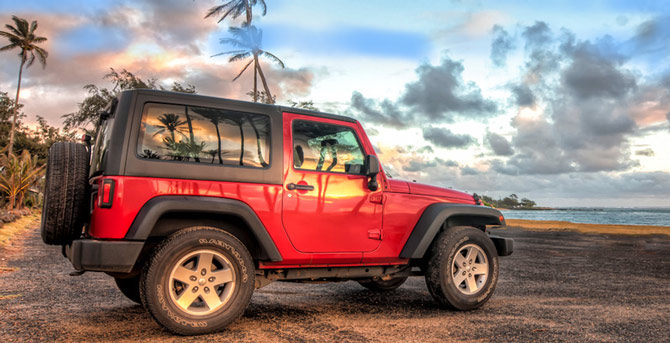 Now there is a quicker, more affordable way to reserve a rental car online, anywhere in the USA: Discount USA Car Rental. How it works: Fill in your trip details on the form above, and immediately our system will search all of the major car rental companies listed below for availability, price and options. You then choose the vehicle you want, at the most convenient location, at the lowest car rental rates available for the dates of your trip. If you are uncomfortable reserving a car online, call us toll-free at 1-800-292-1930 - we have friendly, knowledgeable Car Rental Specialists who will happily make the arrangements for you. A perfect option for anyone who would rather do business with a person! When you deal directly with a car rental company, you only get the options they have available. With Discount USA Car Rental, we shop around and show you the best rates and availability at all of the car rental companies in the location you are searching, with the benefits available with each option, so you don't overpay. We have been providing fast, affordable, and convenient car rentals online and over the phone for drivers who travel for business or pleasure since 2001 with our original company Discount Hawaii Car Rental. Save money and time whenever and wherever you rent a car in the USA – starting today!